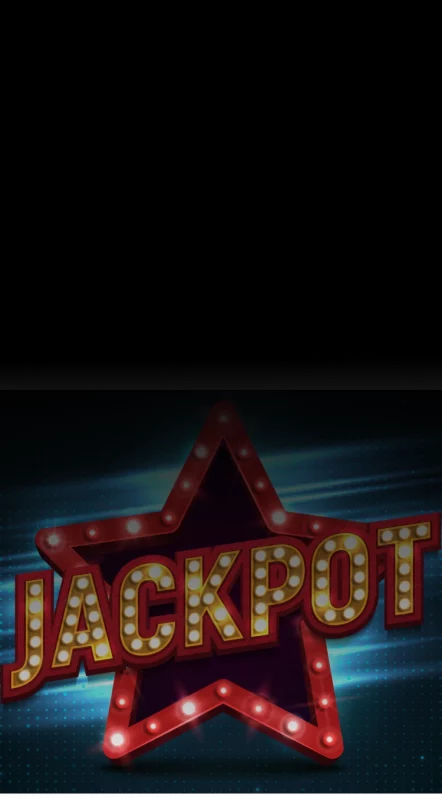 Go Big with 32Red Jackpots
32Red provides UK players with a large variety of slot jackpot games paired with the perfect choice of bonus offers for entertaining online gambling.
The Variety of Jackpot Options at 32Red
Jackpot games are not just about simply trying to hit a larger amount of cash, these slots work in different formats to provide players of all skill levels with a competitive gambling experience. This includes a choice of fixed or progressive which still includes features such as bonus spins.
Progressive Jackpots – The Biggest Wins
With progressive online jackpots, 32Red members get a chance at the best jackpot slots. 32Red has already created two millionaires from their Major Millions progressive jackpot slot. Progressive jackpots are won by lining up winning combinations through a network of players from various casinos with the final jackpot amount depending on the amount of cash generated through plays from all players.
Fixed Jackpots at 32Red
Fixed 32Red jackpots provide a set amount which cannot climb to higher amounts than the pre-determined jackpot prize. The set jackpot prize amount might be harder to win but if the player is lucky enough to get the winning jackpot reel combination at the right time their lives will be changed. For a fixed jackpot game try ''7 Deluxe Fire Wheel Jackpot King'' on the UK's top real money online casino, 32Red.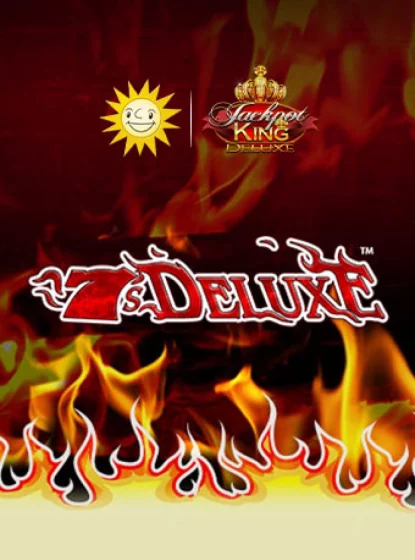 32Red Jackpot Games – What to Expect?
The first thing that UK players can expect from 32Red's selection of jackpot games is pure entertainment from world-class game providers and the biggest online wins (both progressive and fixed). But it's not just about slots, below is the lowdown on all 32Red jackpot options for UK players.
Jackpot Slots at 32Red
32Red online jackpot slots provide players with a chance at winning enormous amounts of cash either as a set amount or an amount that will go higher the more players take part. With 32Red's large selection of jackpot games (63 titles), there are endless options for UK players who want to play jackpot slots online, including the popular Mega Moolah and Megaways slots.
Progressive Video Poker
Progressive jackpots can also be won through video poker games at 32Red online casino. The jackpot prize pool is connected to the poker game and does not cancel out standard wins that are won through simply having a good hand of cards. To win the video poker jackpot, UK players need to have a specific poker hand with Jackpot Deuces or Supajax games.
Progressive Table Games
32Red online casino also provides its members with a chance of winning large jackpots through table games. With a specific result in each game, the jackpot prize may be triggered. Some of the progressive table games available on 32Red include Roulette Royale, Triple Sevens Blackjack, and Poker Ride.
32Red Jackpot Game Providers
The most reliable online casino in the UK requires the most reliable games from top providers. That is why players can be sure to find the most popular games from the top game providers listed below.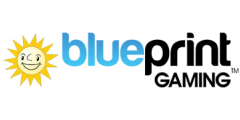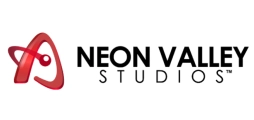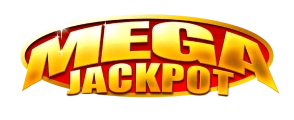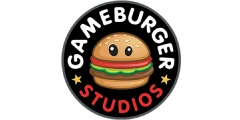 Recommended 32Red Jackpot Games
With both fixed and progressive jackpot slots being extremely popular at 32Red online casino, some players may struggle as new members to find the perfect game for their skill level or gaming needs. Below are some of the most popular 32Red casino games in the jackpot selection to indulge in.
Queen of Alexandria WOW Pot
The Queen of Alexandria WOW Pot is a medium variance jackpot slot with 10 betways and a hit frequency of 21.69. The game was developed by Neon Valley Studios through Microgaming and has a jackpot prize that starts at £2 million and a minimum bet of £0.10 to get started.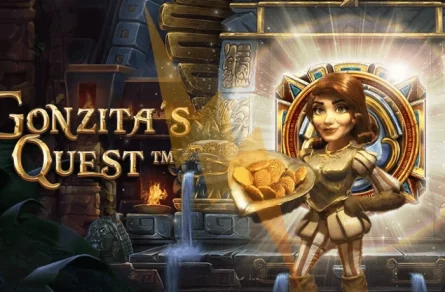 Gonzita's Quest
Gonzitas Quest is a jackpot slot game developed by Red Tiger and stands at a medium-high variance ratio. Although the game is not available on mobile desktops, players at 32Red can look forward to big wins through this adventure-themed jackpot game.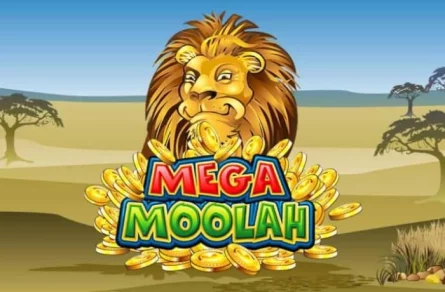 Mega Moolah
32Red's jackpot slots selection has a variety of games under the Mega Moolah banner in different themes. Mega Moolah games provide some of the biggest jackpots in progressive jackpot games including Gonzo's Quest and even Roulette which can pay up to more than £6 million.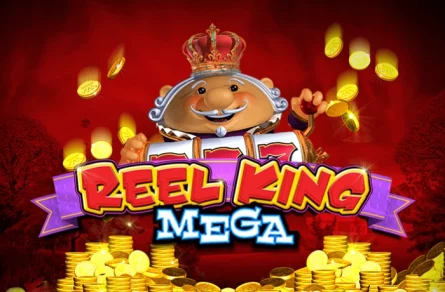 Reel King Mega
Reel King Mega by Red Tiger Gaming stands as the perfect beginner jackpot game as the player simply needs to spin the reels without any game strategy in mind. Reel King Mega has low variance, 20 beltways, and special features such as random wilds.
Why Play a 32Red Jackpot Game?
Jackpot games provide the largest winnings possible through fixed prize pools or progressive cash prizes that increase with the number of players wagering on the game. For players who are looking for frequent smaller wins, jackpot games will not be the best option. But if you are playing to win big, jackpot slots are a perfect choice, especially with 32Red's large variety of jackpot games.